Wife got me Guy Fieri's Family Foods cook book and found a recipe to cure salmon and make lox.  Never curing anything other than pork bellies, I tried it
Mixed 1/4c vodka, 3-5 diced garlic cloves, and 1/4t of ground black pepper.  Washed 1.5# salmon, trimmed, and patted dry w/ paper towels and poured and rubbed vodka mix into both sides of the salmon.  Set aside.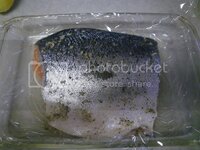 Make the cure In a big bowel, added 2c of sugar and 2c of kosher salt plus the rind of 2 lemons and a package of fresh-diced dill.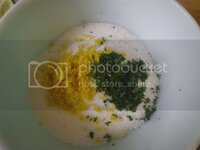 Then lined a 9x12 w/ saran wrap, put in a couple cups of the down, then add the salmon and pack a couple more cups on top.  Use about ½ to 2/3 of the cure mix. Wrap in saran wrap tightly,.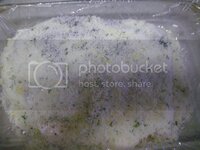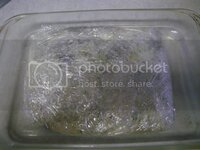 Then put in frig for 12 hours.  Add weight to the top of the salmon.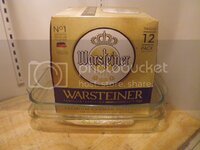 After 12 hours, remove, remove any juice, repack salmon with rest of cure, then wrap up again tightly in saran wrap and put in frig another 12 hours.  Here's the finished product