I'm sure many of you have found these or used them in your bending at some point.  I own a Twist Tec and really like it other than the huge eye it makes.  
So back last Fall I started making my own spinner bait wire and buzz bait wires.  For some of the baits I wanted a lighter wire than they sell at most places.  I like a lighter wire (.029 or .024) on my 1/4 oz spin baits because it increases the noise factor.  
Anyway, I thought I'd share with you a few things I have found and have learned.  
I found these benders at Hobby Lobby and Michael's and they work great.  They are a little pricey  around $30 each, but both stores usually have a one item for 40% off coupon and I used it and now own a 3mm and a 1.5 mm.  for the price of one basically.
Get your coupons here 
http://www.hobbylobby.com/
and here
http://www.michaels.com/on/demandware.st...ns?storeid
=
Here are a few examples of the pliers in work and what can be made.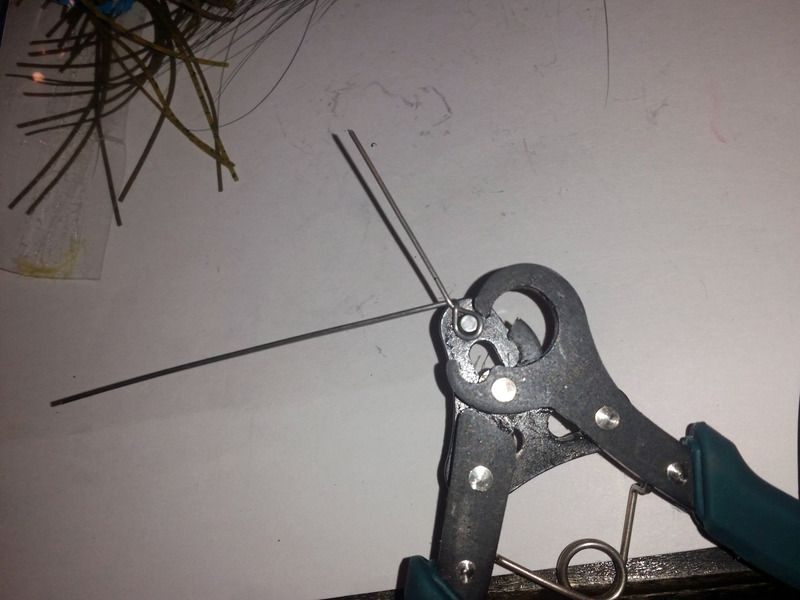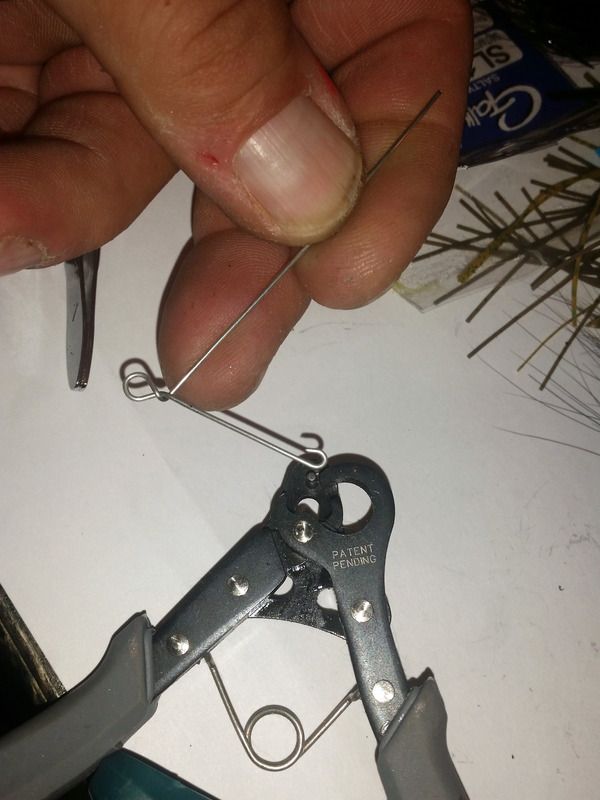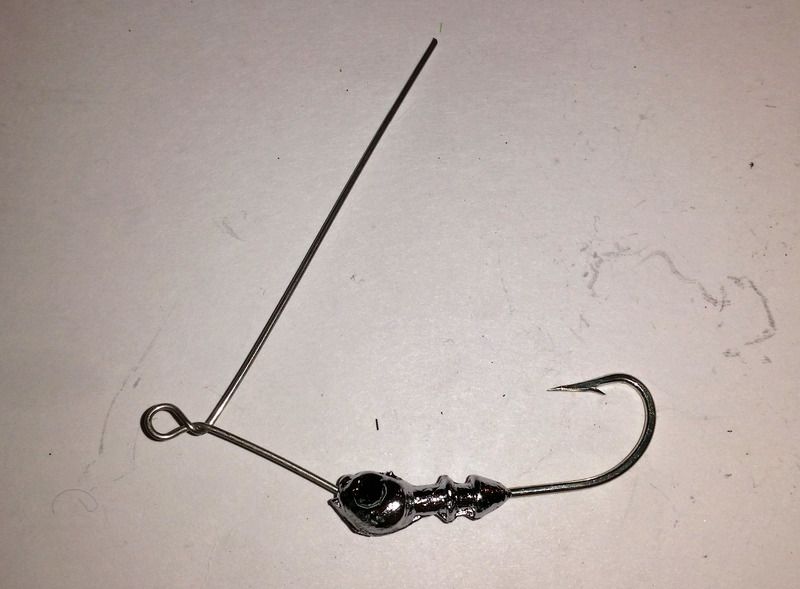 I do not care for the R style wire forms.  I hate the way the line slides on them.  This completely removes that and allows for a more profound better working bait.  
I still use the Twist Tec a lot especially on my inline's.  Or if I'm making in large volumes, but I just about prefer and it is about as fast to do them by hand.  I can usually run a 100 spinner bait wires out in 15-20 minutes.