Thread Rating:
11-07-2019, 03:13 PM,
Bucho
JigCrafter


Posts: 889
Joined: Mar 2013
Location: Kiel, Germany
RE: Playing with blade baits
The Idea fell into a time when there was no cod around to test the lure. Meanwhile, this has changed, and I gave it a serious shot. It has worked real fine in the harbour and produced equally well as my favorite tip-up bucktail jig. A friend said it has saved the day for him at an occasion when they didn`t take anythiing else in rather turbulent and stained water. It is very user friendly and effective even on not-so-clean bottom where normal blades are difficult to fish.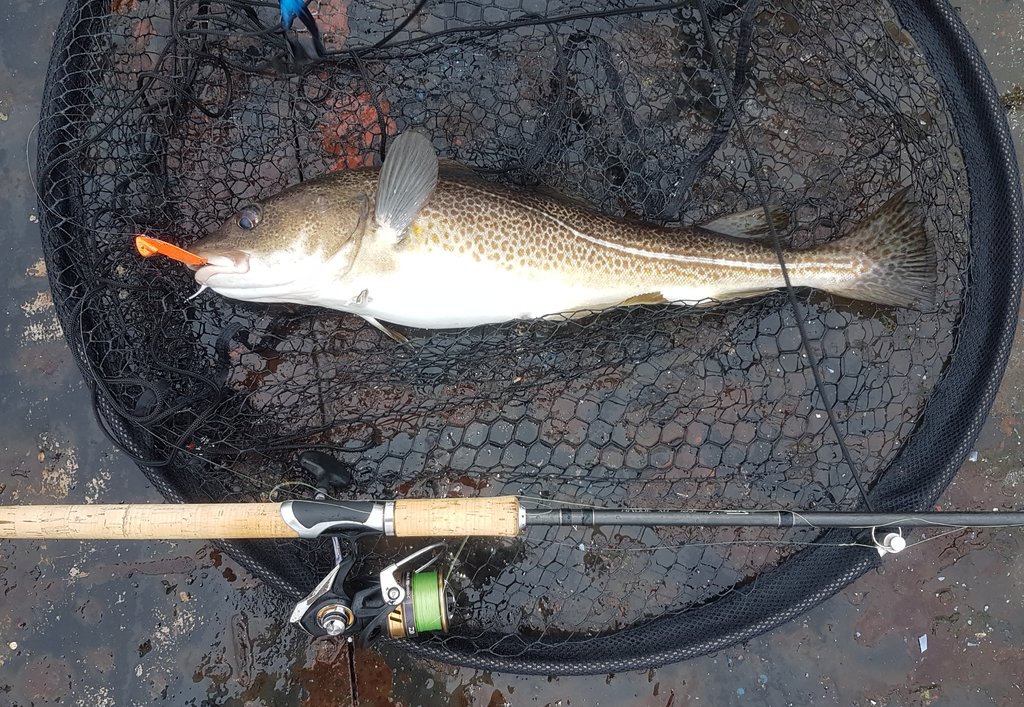 Users browsing this thread: 1 Guest(s)